Below are the certain types of food that are rich in melatonin and excellent for a healthy dosage of melatonin, which in turn promotes a healthy lifestyle, and stabilizes your internal biological clock.
According to the Alaska Sleep Clinic, "sleeping foods", a.k.a foods that are rich in melatonin are generally divided into five groups. The first set is called Tryptophan, Magnesium, Calcium, Vitamin B6 and Melatonin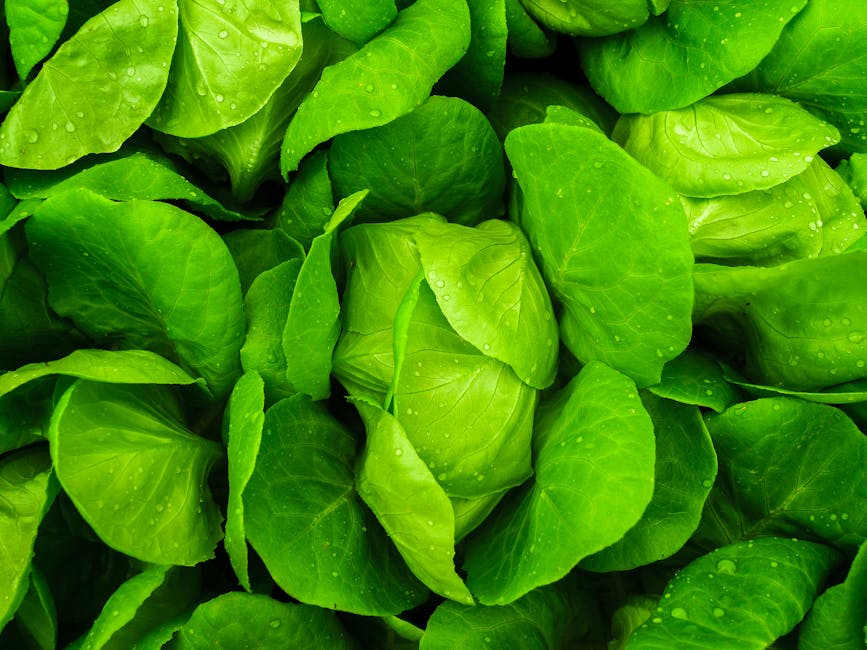 Tryptophan
Tryptophan is an amino acid that when ingested, is turned into the neurotransmitter serotonin and then converted into the hormone melatonin. Here are some of the best foods loaded with tryptophan according to the Alaska Sleep Clinic:
Dairy Products (milk, cheese, low-fat yogurt)
Poultry (chicken, turkey)
Seafood (shrimp, salmon, halibut, tuna, sardines, cod)
Nuts and seeds (flax, sesame, pumpkin, sunflower, cashews, peanuts, almonds, walnuts)
Legumes (kidney beans, lima beans, black beans split peas, chickpeas)
Fruits (apples, bananas, peaches, avocado)
Vegetables (spinach, broccoli, turnip greens, asparagus, onions, seaweed)
Grains (wheat, rice, barley, corn, oats)
Magnesium
Magnesium is a powerful mineral that is instrumental in sleep and is a natural relaxant that helps to deactivate adrenaline. A lack of magnesium can be directly linked to difficulty going and staying asleep. Magnesium is often referred to as the sleep mineral. Excellent sources of magnesium are:
Dark leafy greens (baby spinach, kale, collard greens)
Nuts and seeds (almonds, sunflower seeds, brazil nuts, cashews, pine nuts, flaxseed, pecans)
Wheat germ
Fish (salmon, halibut, tuna, mackerel)
Soybeans
Banana
Avocados
Low-fat yogurt
Calcium
Calcium is another mineral that helps the brain make melatonin. A lack of calcium can cause you to wake up in the middle of the night and have difficulty returning to sleep. Calcium-rich diets have been shown to help patients with insomnia. Dairy products that contain both tryptophan and calcium are among the best sleep inducers. Sources of calcium include:
Dark leafy greens
Low-fat milk
Cheeses
Yogurt
Sardines
Fortified cereals
Soy beans
Fortified orange juice
Enriched bread and grains
Green snap peas
Okra
Broccoli
Vitamin B6
Vitamin B6 also helps convert tryptophan into melatonin. A deficiency in B6 has been linked with lowered serotonin levels and poor sleep. A deficiency in B6 is also linked to symptoms of depression and mood disorders which can lead to insomnia. The highest sources of B6 are:
Sunflower seeds
Pistachio nuts
Flaxseed
Fish (tuna, salmon, halibut)
Meat (chicken, tuna, lean pork, lean beef,)
Dried Prunes
Bananas
Avocado
Spinach
Melatonin
Many of the vitamins and minerals that are on this list are there because they help aid in the production of turning serotonin into melatonin. However, there are a few excellent sources of naturally occurring melatonin in foods:
Fruits and vegetables (tart cherries, corn, asparagus, tomatoes, pomegranate, olives, grapes, broccoli, cucumber)
Grains (rice, barley, rolled oats)
Nuts and Seeds (walnuts, peanuts, sunflower seeds, mustard seeds, flaxseed)
And there you have it! Do you think you will try any of these foods to experiment on your sleep pattern? Let us know in the comments below! Adios!
Sources:
Phillips, Kevin. "Alaska Sleep Education Center." Foods for Sleep: A List of The Best and Worst Foods for Getting Sleep, 23 Jan. 2018, www.alaskasleep.com/blog/foods-for-sleep-list-best-worst-foods-getting-sleep